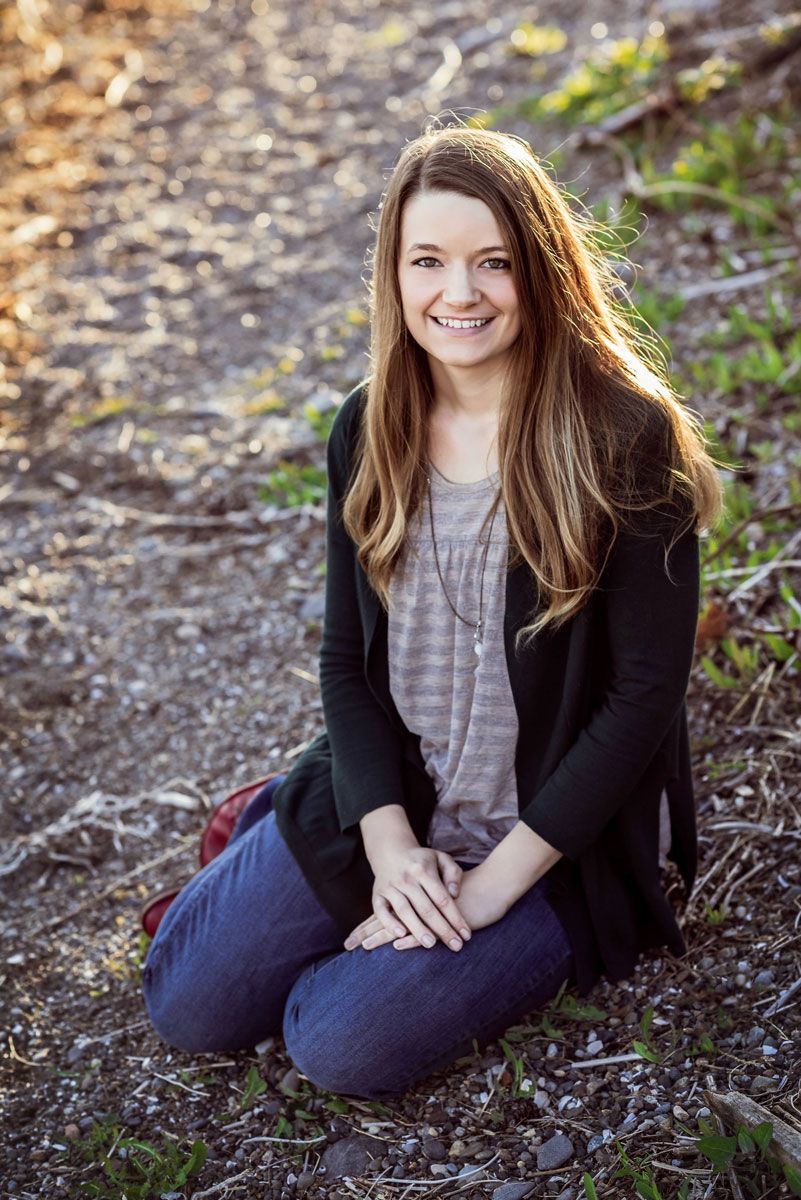 Alyca (Student)
Alyca's passion for women's health began in 2012 as a consumer of midwifery when her son was born at home in Kingston, WA. Pacific Northwest native, Alyca is a senior student enrolled in the Master of Science in Midwifery program at Bastyr University in Kenmore, WA and is grateful to be apprenticing with Susan at All About Birth. Her undergraduate studies at the University of Washington, Tacoma were primarily in political science. Current areas of professional interest include early childhood development, support for young mothers, and those who have or are currently experiencing domestic violence, sexual assault, or other traumas.
Alyca offers a calm and reassuring presence to those around her. She is dedicated to holding the sacred space of birth and allowing babies to transition from the womb with intention and the utmost care.
Spare moments between births are spent with her husband and their three children visiting children's museums, geocaching, small town window shopping, and enjoying good food with good company.