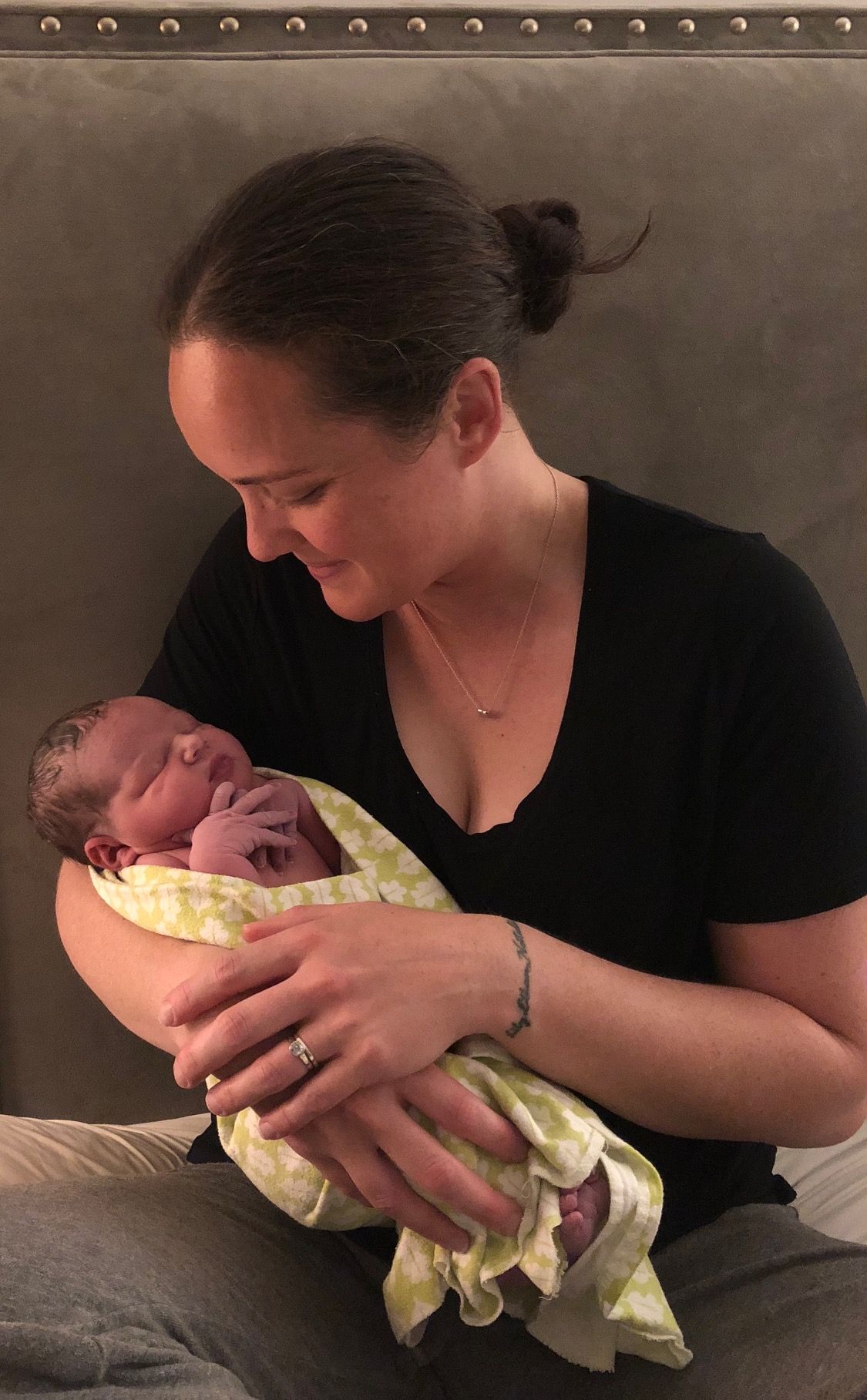 Micah (Associate Midwife)
In the simplest of terms, I believe life is beautiful and of infinite worth. It is meant to be enjoyed, not just endured. Maya Angelou's words act as my guide in navigating relationships, "People will forget what you said, people will forget what you did, but people will never forget how you made them feel."

My journey to midwifery began before I even knew it. I decided well into my third trimester with my first pregnancy that I needed a provider who allowed me the freedom of choice in my own birth experience. So, I left the care of my OB and sought an out-of-hospital midwife. Much to my immense satisfaction, I found my lovely midwife (yes, the possession is still there…). Through her holding me so close, I rejoiced in succeeding at one of the hardest journeys of my life – bringing my daughter into this world. As I sat there on the bed, in a timeless euphoric state, one single thought prevailed... "I did it."

14 years since that time (and four more births later), I reflected upon that most precious moment. It was then, I was filled with such clarity, and knew without a doubt that I wanted to give to others the freedom of choice and empowerment in the way my midwife did for me.

I graduated from Bastyr University in the summer of 2019 with my Master of Science in Midwifery. I currently hold my national certification as a Certified Professional Midwife, and Washington State licensure as a Licensed Midwife.

When I am away from serving my incredible clients, you will find me spending cherished time with my family, gardening, hiking, and occasionally singing at local bistros.