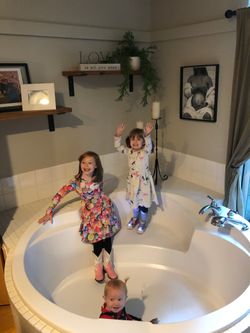 We have room for you at the Inn!
Susan
Yea! Kate has room for you! thinking of a change? Want to call your own shots at your birth, with expert guidance? Call us to schedule a meet and greet (253)761-8939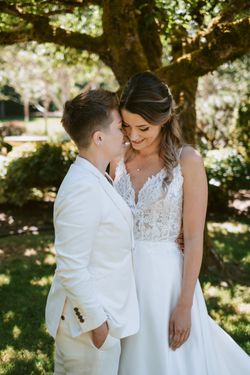 New Name
All About Birth, LLC
Introducing Kate Wild LM, CPM, MSM - formally know as Alyca Green
A note from Kate - On Sunday August 14th 2022, I married my best friend. Alyx Guy I absolutely love and adore you. I am honestly thrilled to be your wife.
Alyx and I have chosen a new last name for ourselves, Wild.
I've also chosen to take this opportunity to change my first name as well. I'm not sure I can explain my reasoning for this in a way that would be satisfying to those curious. We can think of it as a phoenix rising - a burning down of anything that is no longer welcome to make room for something bright and proud, forged in a flame.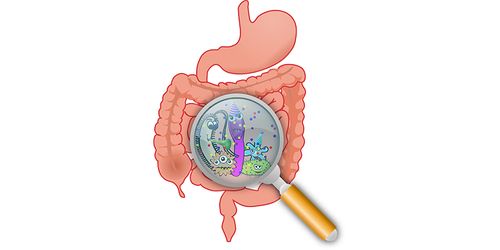 Gut Health
thedr.com - Dr. Tom O'Bryan
Is gluten and intestinal permeability causing problems? Check out Dr. Tom's web site. www.thedr.com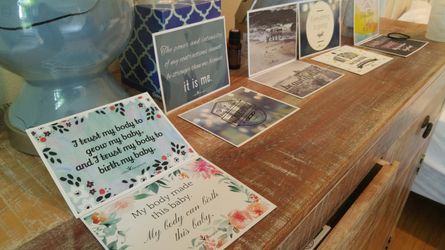 Labor Tips
Susan Lawler, LM, CPM
In my 20+ years of experience, I have found a common denominator to a shorter labor......Chiropractic Care in the 3rd trimester!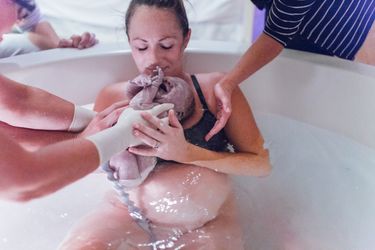 Affirmations
Susan Lawler, LM, CPM
Did you know - "300,000 women are giving birth at the same time you are"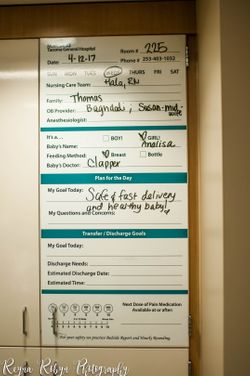 Transfer of Care
I often get asked what my transfer rate is......my answer, it's not my rate the baby dictates if we transfer or not. " Babies are the Boss!" Babies let us know how they are tolerating labor with intermittent fetal heart monitoring using a hand held doppler. The doppler is used as indicated and/or on a schedule according to how dilated you are and as you progress through your labor. I have a fantastic back-up doctor whom I can call whenever I need, We discuss what needs to happen next and transfers sometime occur. So thankful for Dr. Maynard and the loborists at Tacoma General