Susan sold The Birthing Inn
Susan
You may have heard that I am no longer in charge of The Birthing Inn. This is true :) I sold it to Dr. Maynard my back up doctor and his wife. But don't worry.....I am still delivering babies! :)
I decided in order to spend more time with my family, grandbabies, and other interests I had to give up one of my jobs. So the birth center is what had to go. I want to thank each and every one of the families who chose TBI to have their babies. I could not be more proud of the fact that over 3000 babies were born under my tenure. I feel like I'm the grandmother to many! Moving forward I will stay on at TBI as the clinical director and serving families as Susan Lawler midwifery and consulting.... All About Birth will continue. If you are interested in midwifery care just get a hold of me and lets chat!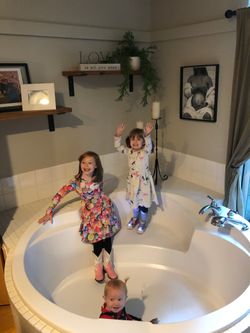 We have room for you at the Inn!
Susan
Yea! Kate has room for you! thinking of a change? Want to call your own shots at your birth, with expert guidance? Call us to schedule a meet and greet (253)761-8939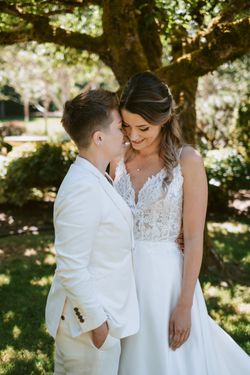 New Name
All About Birth, LLC
Introducing Kate Wild LM, CPM, MSM - formally know as Alyca Green
A note from Kate - On Sunday August 14th 2022, I married my best friend. Alyx Guy I absolutely love and adore you. I am honestly thrilled to be your wife.
Alyx and I have chosen a new last name for ourselves, Wild.
I've also chosen to take this opportunity to change my first name as well. I'm not sure I can explain my reasoning for this in a way that would be satisfying to those curious. We can think of it as a phoenix rising - a burning down of anything that is no longer welcome to make room for something bright and proud, forged in a flame.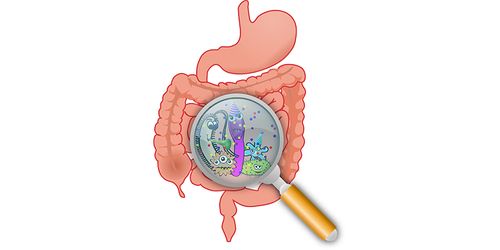 Gut Health
thedr.com - Dr. Tom O'Bryan
Is gluten and intestinal permeability causing problems? Check out Dr. Tom's web site. www.thedr.com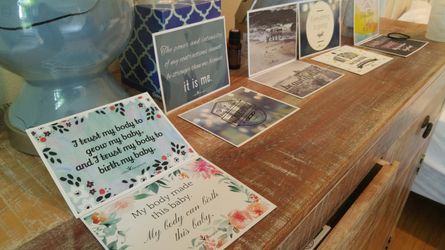 Labor Tips
Susan Lawler, LM, CPM
In my 20+ years of experience, I have found a common denominator to a shorter labor......Chiropractic Care in the 3rd trimester!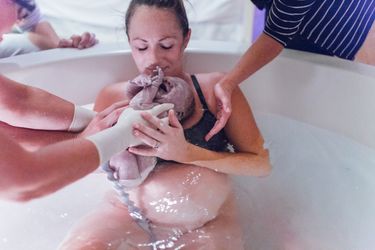 Affirmations
Susan Lawler, LM, CPM
Did you know - "300,000 women are giving birth at the same time you are"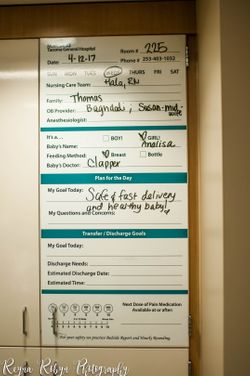 Transfer of Care
I often get asked what my transfer rate is......my answer, it's not my rate the baby dictates if we transfer or not. " Babies are the Boss!" Babies let us know how they are tolerating labor with intermittent fetal heart monitoring using a hand held doppler. The doppler is used as indicated and/or on a schedule according to how dilated you are and as you progress through your labor. I have a fantastic back-up doctor whom I can call whenever I need, We discuss what needs to happen next and transfers sometime occur. So thankful for Dr. Maynard and the loborists at Tacoma General