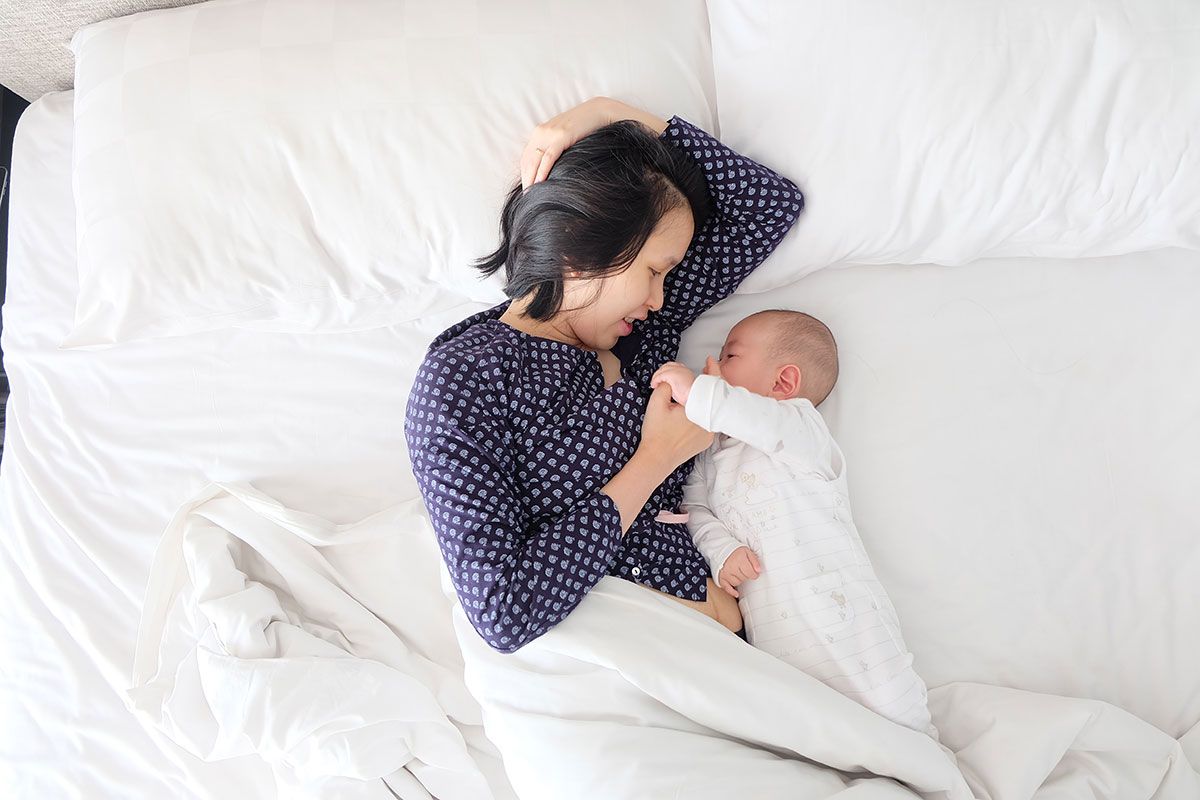 INVESTMENT
Booking / Client Service Fee
We've all been affected by the results of rising inflation and it's a big challenge!
Did you know that the insurance industry has not changed the rate at which they pay for at least 15 years! Meanwhile the cost of taking care and the extra requirements the midwife must meet have gone up exponentially. Unfortunately we now are at a crossroads where we must ask our clients to help pay for the unanticipated costs associated with providing individualized care. Thank you for understanding and our goal is to be able to continue providing this type of individualized care for years to come.
The $600.00 non-insurance covered booking/service fee will be due at your first initial appointment. We believe in equal access to all! If you cannot pay this fee at your initial visit please contact our front desk (253)761-8939 to discuss your payment options.
This fee supports:
24/7/365 on-call access to your midwife( the on call, standard of care is 36 weeks - 6 weeks post-partum) we are reachable throughout your care.
Appointment times lasting from 30 minutes to 1 hour with collaborative, personalized, decision making which is beyond the time considered payable for routine care by most insurance carriers.
Holistic, natural based approach to health and wellness
Individualized Care (freedom of choice based on knowledge of alternatives)
Educational materials
Referral support during antepartum/labor/birth/postpartum, as needed
Rising administration costs insurance companies refuse to recognize and reimburse (including Apple Care)
You and your family deserve and benefit, from the time and attention, characteristic of the midwifery model of care that has been demonstrated to improve outcomes and increase birth satisfaction.
We welcome you to make a complimentary appointment to see if our care is right for you and your family.
Insurance Benefits
Most insurance plan benefits cover midwifery care. However, you should always inquire with your health care plan for the most up-to-date information. When contacting your insurance representative, provide our NPI # 1831341973 and Tax ID# 47-1088910.
In addition we offer confirmation of coverage for new patients seeking out midwifery & medical care along with verification of benefits so that patients understand their levels of coverage.
INSURANCE EVALUATION & CONSULTATION
All About Birth, LLC and Susan Lawler, LM, CPM are contracted with the following insurance companies.
In-Network:
Aetna
Cigna
First Choice Health Network (s)
Managed Care Medicaid - Amerigroup
Managed Care Medicaid - Community Health Plan
Managed Care Medicaid - Coordinated Care
Managed Care Medicaid - Molina
Managed Care Medicaid - United Healthcare
Market Place - Ambetter
Market Place - Molina
Multicare - Connected Care - MCC (Machinists)
Pacific Source
Premera
Regence
UHC
Lifewise - Washington
RGA - Regence Group Administrators
HMA - Health Management Administrators
Out-of-Network:
Managed Care Medicaid - United Health Care NWP
Tricare
Kaiser Permanente
Self-Pay
In the event you do not have insurance benefits, the total All About Birth OB care package is $8,400. This includes: your prenatal visits, labor, birth, newborn care, lactation and postpartum.
A timely payment discount is offered if paid in full by 36 weeks ($4600.00).