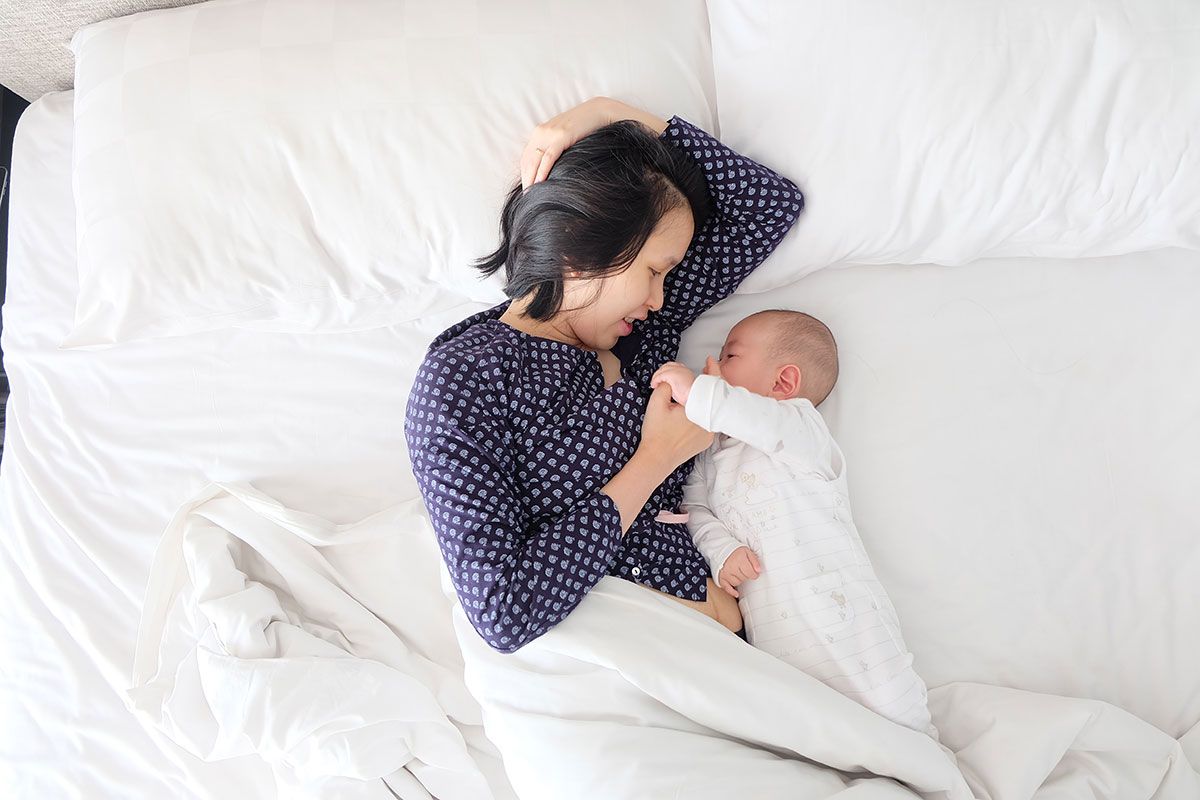 INVESTMENT
Booking / Service Fee
You and your family deserve and benefit, from the time and attention, characteristic of the midwifery model of care that has been demonstrated to improve outcomes and increase birth satisfaction.
A non-refundable, non-insurance covered booking/service fee of $600 will be added to your benefits verification/out of pocket calculation letter, this fee supports:
24/7/365 on-call access to your midwife( the on call, standard of care is 36 weeks - 6 weeks post-partum) we are reachable throughout your care.
One-on-one comprehensive personal care
Appointment times lasting from 30 minutes to 1 hour with collaborative, personalized, decision making which is beyond the time considered payable for routine care by most insurance carriers.
Holistic, natural based approach to health and wellness (freedom of choice based on knowledge of alternatives)
Nutritional assessment and counseling
Educational materials
Referral support during antepartum/labor/birth/postpartum, as needed
Enhanced newborn and postpartum care
The $600 fee is due in full or the first of 3 installments ($200/per payment) at the time of your first prenatal visit.
Insurance Benefits
Most insurance plan benefits cover midwifery care. However, you should always inquire with your health care plan for the most up-to-date information. When contacting your insurance representative, provide our NPI # 1831341973 and Tax ID# 47-1088910.
All About Birth, LLC and Susan Lawler, LM, CPM are contracted with the following insurance companies.
In-Network:
Aetna
Cigna
First Choice Health Network (s)
Kaiser/Group Health
Managed Care Medicaid - Amerigroup
Managed Care Medicaid - Community Health Plan
Managed Care Medicaid - Coordinated Care
Managed Care Medicaid - Molina
Managed Care Medicaid - United Healthcare
Market Place - Ambetter
Market Place - Molina
Multicare - Connected Care - MCC (Machinists)
Pacific Source
Premera
Regence
UHC
Lifewise - Washington
RGA - Regence Group Administrators
HMA - Health Management Administrators
Out-of-Network:
Kaiser Core
Managed Care Medicaid - United Health Care NWP
Tricare
Self-Pay
In the event you do not have insurance benefits, the total All About Birth OB care package is $8,400. This includes: your prenatal visits, labor, birth, newborn care, lactation and postpartum.
A timely payment discount of 25% is offered if paid in full by 36 weeks ($6300.00) and a discount of as much as 50% is offered when you pay in full by 30 weeks ($4200) A payment plan is offered with the same discount, if paid in full by 30 or 36 weeks, respectfully.