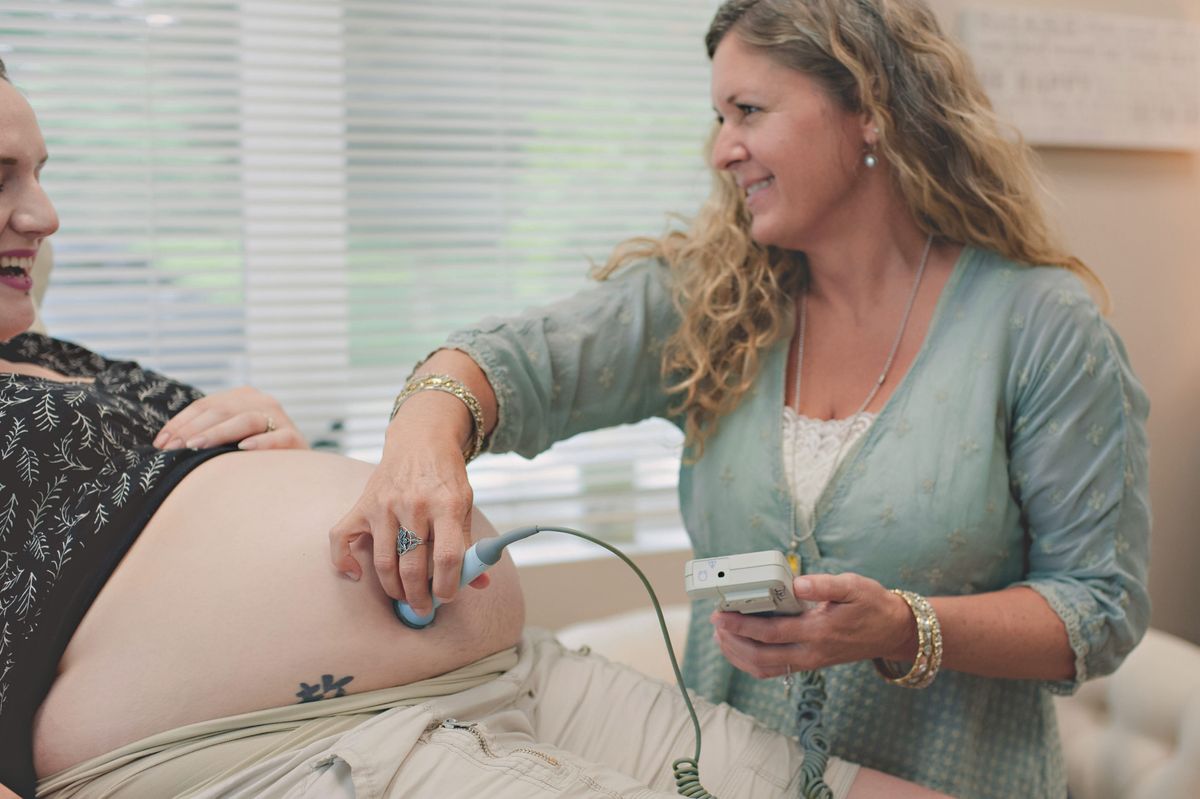 Susan Lawler, LM CPM
Susan is caring, personable, and down-to-earth, with a desire to know her clients and allow them to know her. She is respectable and easy to connect with. Susan is passionate about how nutrition can affect pregnancy, labor, birth, postpartum and breastfeeding. Susan's philosophy she lives by is prevention can be the biggest cure!
Midwife
Susan started her career in 1996, working with women during their childbearing years as a certified doula (professional labor support), continuing on to become a childbirth educator in 1997. Before becoming a Midwife, she had the pleasure of serving over 2000 families as a Doula/Midwife Assistant and mentoring hundreds of couples through childbirth classes. Prior to 2003, Susan attended births from Seattle to Olympia, caring for women in hospitals, birth centers, and private homes. This variety of locations allowed Susan the opportunity to learn the craft of catching babies under many skilled providers including OB/GYN's, Certified Nurse Midwives, and Licensed Midwives. The Birthing Inn in Tacoma hired Susan as a midwife assistant and childbirth educator in 2003, giving her the privilege of joining a group of wonderful midwives and gaining access to the many different tricks of the trade. After a decade of observing and learning, Susan started midwifery school in 2005 and was licensed in Washington State as a Midwife in the fall of 2008. Susan serves her midwifery clients using the Midwifery Model of Care and also functions as the full-time owner and manager of The Birthing Inn. "I truly believe working as a Midwife is my calling in life" – it is my pleasure to lend my out-of-hospital birth expertise to you and your family!